How To Get Off The Shelf
My name is Prosperity Carter. I have started this campaign seeking your support for my forthcoming project, a book and CD of my music. Your contribution will help toward publishing and promotional costs, including design, editing and printing.
How To Get Off The Shelf Collecting Dust, a reflective inspirational book, of how I went from a static postion to a dynamic position in my life as a result of suffering parental violence and abuse, sexual abuse and partner abuse.
This book is a easy read which demonstrates principles on how to recover from the above issues . My life's calling is to help others with their life issues and motovate them to express their challenges in a creative form, whereby they can publish their own books and CDs. Recovery is a ongoing process which requiers support from many people. You can support making a generous donation toward the cost of this project.
This book will help anyone suffering abuse by outlining a stratagy to get off the shelf of a static life by being inspired to action and live a dynamic joyful, healthy, holistic, loving life.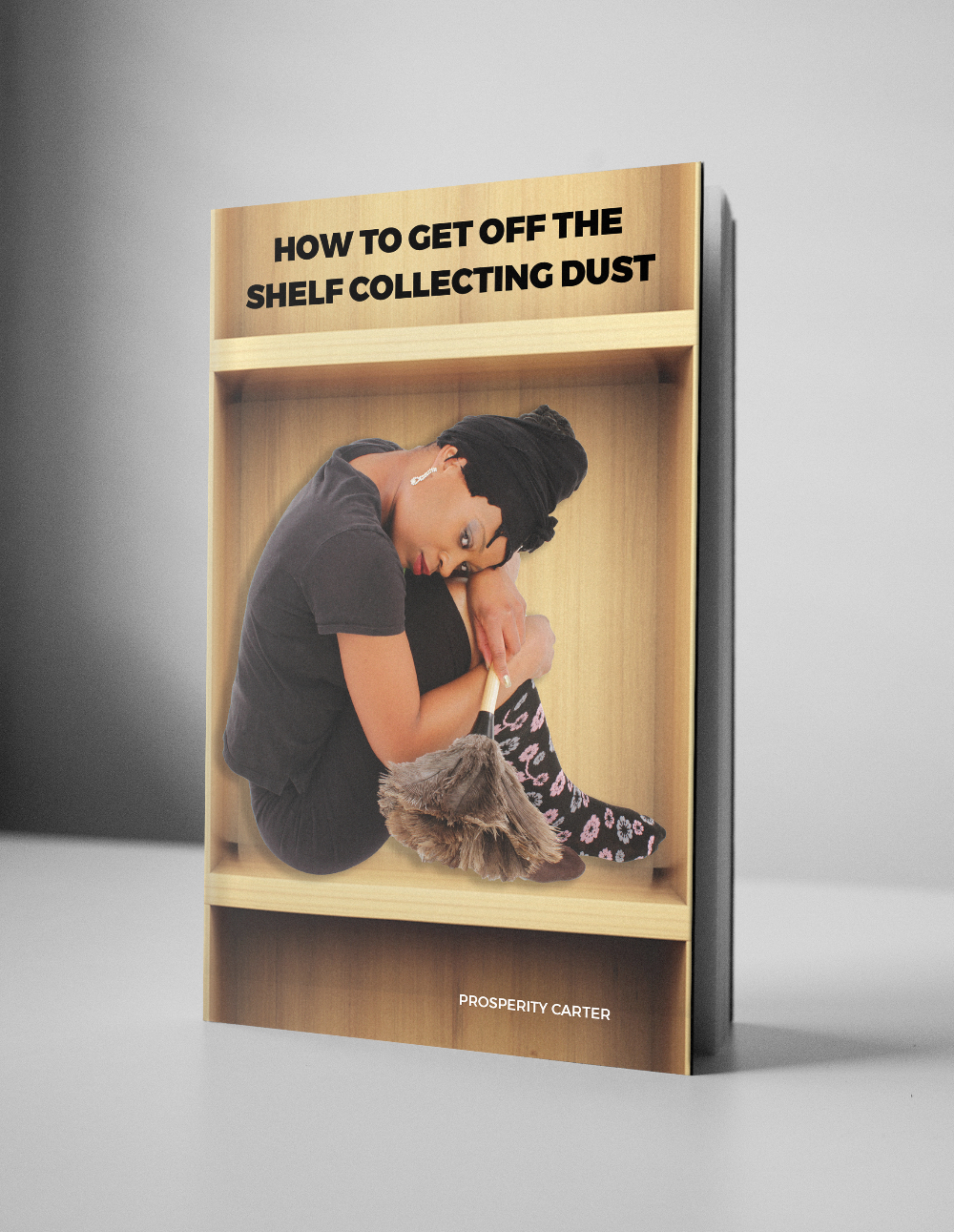 Prosperity Carter is a poet, author, rapper, singer and associate editor of The Movement Newspaper.
Help spread the word!