Wednesday | Zul Qadah 3, 1438 AH | July 26, 2017

Assalamu Alaikum

Dear Marvin X. ,

It is a critical, much needed, and much overdue service for Muslims: a Crisis Line.

Sound Vision is planning to launch a 24/7 Crisis Line within weeks, Insha Allah.

We have been working on it for the last six months. Contracts have been signed. The insurance, as required by our board is in place. Publicity material is being worked on.

Several trained volunteers are already in place. However, to operate a 24/7 crisis line we need more volunteers. We need to build a pool of trained volunteers.

This Crisis Line can save lives in times of stress, anxiety, or depression.

Volunteers must be at least 18 years old. Qualified professionals will be training the volunteers in methods of saving lives.



How would you feel if your teacher said to you, in front of the whole class, "You're going to be the next terrorist, I bet." That is what happened to Ahmed.

This young Somali refugee in Arizona is not alone.


40% of Muslim families say their children were bullied.

25% of all bullying was done by a teacher/admin.


It's not easy being a young Muslim today. Today's Muslim youth are facing pressures from many different directions: Issues of family conflict; confusion over faith, identity, or sexuality; and discrimination and bullying.

The impact is extraordinary.



30% of Muslim youth hide their identity.
95% young Muslims have no connection to any Masjid.
660% rise in bullying, suicidal thoughts, and anxiety.
50% American Muslims display signs of clinical depression.






Forward This to Others


Peace
Sound Vision Team

---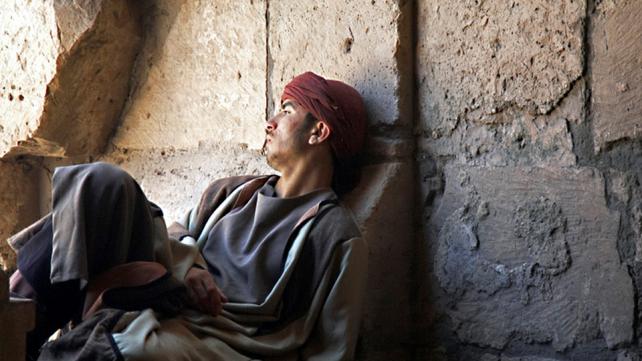 By Abdul Malik Mujahid



It is so important that all stakeholders in the Muslim community, parents, teachers, Imams and Muslim artists be aware of mental health issues, understand the phenomenon, and make an effort to deal with it.

>> Read more...



---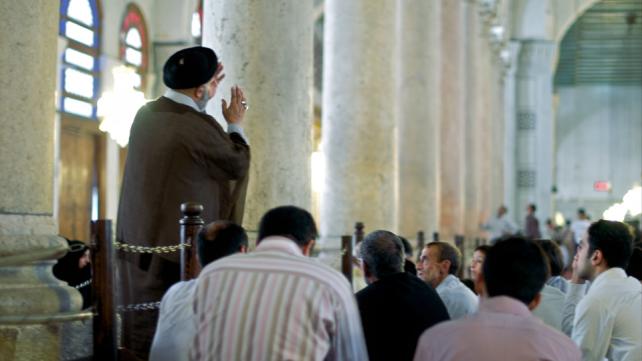 By Meha Ahmad



Psychiatrist Dr. Aamir Safdar, who has been practicing medicine for more than 25 years, suggests the following tips for Imams when addressing mental health issues in the Muslim community.

>> Read more...



---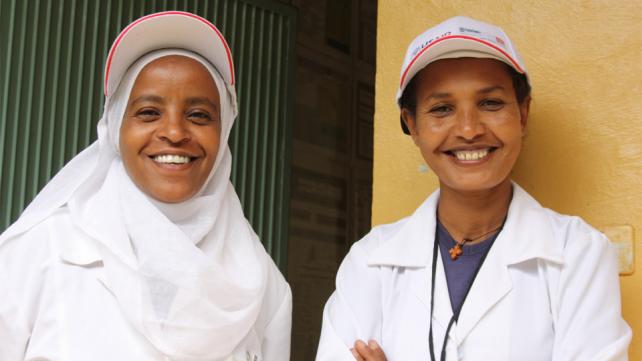 By Imam Sikander Hashmi



Our communities must start tackling the lack of social services designed to serve the needs of Muslims and make this a major priority. All Muslims deserve timely and quality care from social service providers who are sensitive to their needs.

>> Read more...



---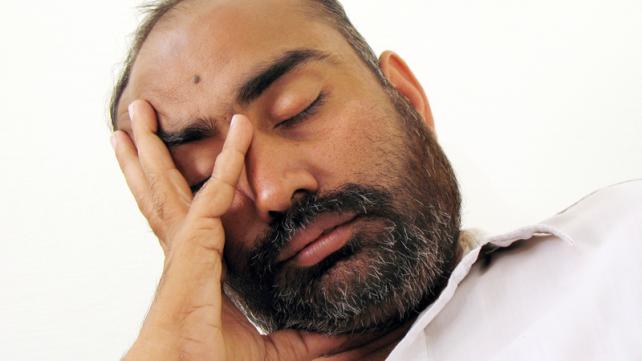 By Taha Ghayyur



Support. Care. Understanding. These are the most powerful ways that you can personally assist a person suffering with depression, which is perhaps the most misunderstood mental health problem in our community.

>> Read more...



---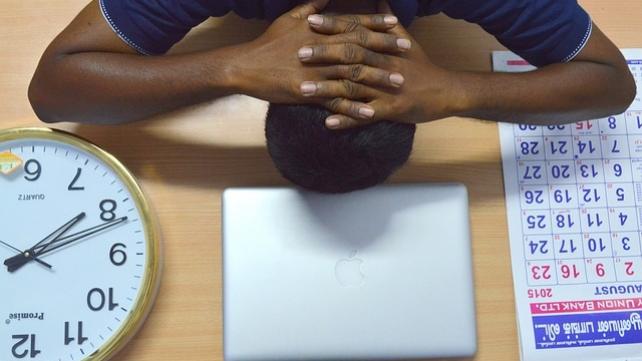 By Abdul Malik Mujahid



Stress is life. Stress is anything that causes mental, physical, or spiritual tension. There is no running away from it. All that matters is how you deal with it. This article does not deal with the factors of stress, anxiety, and depression, nor is it a clinical advice.

>> Read more...



---
© 2017 Sound Vision Foundation. All rights reserved.https://oneamericaregistry.org/
Sound Vision Management
Abdul Malik Mujahid, President; Dr. Muhammad Siddiqi, Executive Director; Taha Ghayyur, Director Communications; Imam Musa Azam, Director Development; Khaled Al-Sadi, Director Finance; Olivia Richardson, Producer Radio Islam; Samana Siddiqui, Content Manager; Dr. Ahmed Murad, Web & IT
Sound Vision Board
Dr. Khalid Riaz, Secretary; Taufiq Ahmed, Treasurer; Janaan Hashim; Hannah ElAmeen; Dr. Khursheed Mallick; Fuad Lashkarwala., Dr. Amin Nadeem
Sound Vision
2701 W. Devon Ave., Chicago, IL. 60659, USA
Sound Vision is a not for profit tax exempt 501 (C) 3 organization
To unsubscribe from Sound Vision mailing list, please
click here
.
---